Here you can find news,updates, and insights around Girls in ICT Day.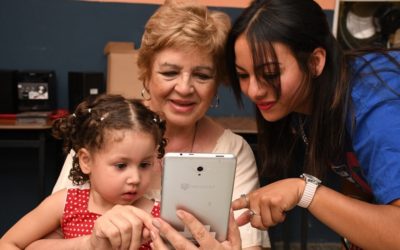 In our increasingly connected world some people are still underconnected. In particular the digital gender divide threatens to leave many girls and women behind. The ITU therefore works to include girls and women in our digital world.
read more
Girls in ICT Day in Previous Years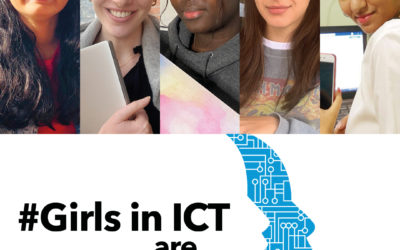 Be part of the Girls in ICT Campaign. Complete the sentence: "#GirlsinICT are… " and email it to girlsinict@itu.int along with a...
read more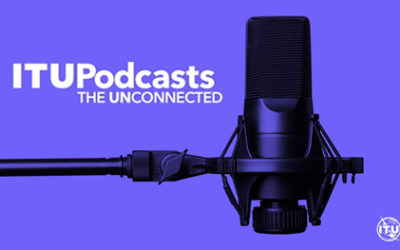 Engaging in one-to-one conversation, the series provides rich insights to bridge the digital gender divide and overcome barriers with the...
read more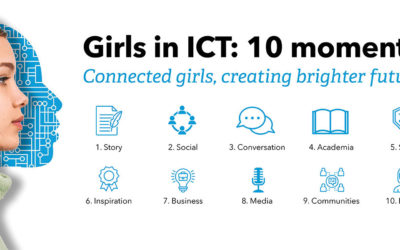 10 Moments of Girls in ICT is a series of virtual events hosted by ITU and its partners to celebrate the 10th anniversary of the global...
read more